TAIKA – Finnish Female Choir
In November 2020 I became the new artistic director of TAIKA Finnish female choir. TAIKA ('magic' in Finnish) is an all-Finnish female choir based in The Hague founded in 2012 by Karla-Maria Toiviainen. TAIKA's mission is to promote Finnish culture and female choir music in The Netherlands.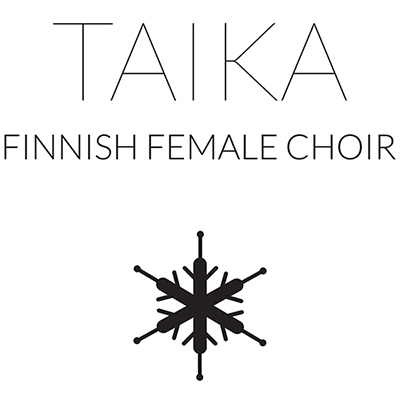 Vocal & Performance Coaching For Choirs And Vocal Ensembles
Singing together with others is one of the most beautiful things there is! I have sung in many group settings myself, from choirs and acappella groups to backing vocals. I love vocal music, and know what it takes to work together as a group to achieve a musical end product.
My specialisation is in popular music, jazz and world music styles, especially Scandinavian music, Brazilian and Latin styles. I also enjoy exploring various forms of vocal improvisation.
As a coach, I work with vocal and a cappella groups, vocal ensembles, choirs, and bands with multiple singers. More information on coaching and workshop possibilities can be found here.